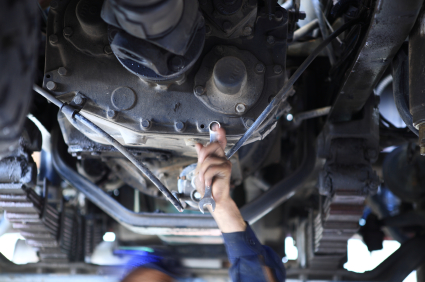 We try our hardest to always be prepared for the worst, but sometimes things just happen unexpectedly that we are not prepared for. Whenever you break down on the side of the road or are left stranded on the side of the road you should choose Mobile RV Services. Our Experts can save the day with immediate Emergency roadside RV repairs in San Bernadino CA.
Call (760) 563-6019 today for the best Emergency Services in San Bernadino!
Learn more about Mobile RV Services on the home page.