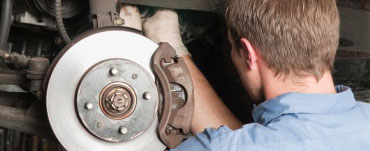 At Mobile RV Services we specialize in any type of Mobile RV and Motor home Repairs in San Bernadino, CA. We can provide our customers with any of the following services:
– Motorhome Repair
– Emergency Motorhome Repair
– RV Service
– RV Repair
– Emergency RV Repair
– Mobile Home Repair
Our expert Mobile Home technicians are professionals in any type of RV repair, maintenance or service. That's why you should give us a call for any of your RV Repair requirements!
Call NOW for your FREE quote (760) 563-6019
For a full list of services check out our services page