Best Local Mobile RV Service in San Bernadino, CA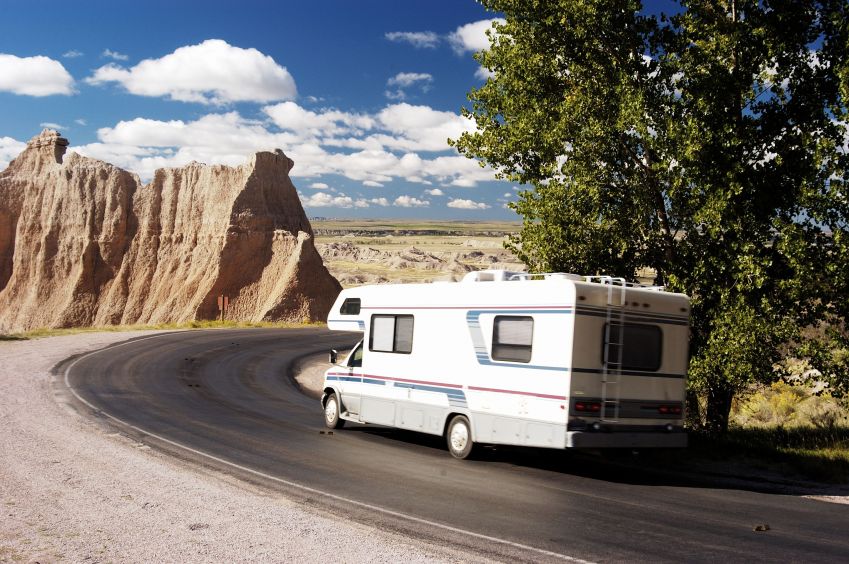 Welcome to Mobile RV Services, the premier mobile RV Repair Service in Victorville, CA! Owning an RV can be one of the greatest joys in life. But with that sense of freedom hitting the open road you want to make sure that your RV or mobile home is ready to go! We are the number 1 RV experts in Victorville with years of experience, so we can handle nearly any Recreational Vehicle or Mobile home problem. That way you can be ready to travel and hit the open road whenever you want.
We also handle Emergency Motor home Repairs in any situation. We can travel to you within the San Bernadino and High Desert area for emergency roadside repairs so we can get you up and running as soon as possible. That's why when your RV is in desperate need of repair you should call the pros at Mobile RV Services!
Call NOW for your FREE quote (760) 563-6019
For a full list of services check out our services page